Product Description
Professional manufacturer
Abrasion resistance: high wear-resistant surface materials are used.
Pattern: We can use a computer to simulate various wood textures, patterns, and colors.
Stability: Laminate flooring completely disintegrates the original wood structure and destroys the anisotropic and swell-and-shrink properties. So the dimensions are very stable.
In addition, laminate floor also has the characteristics of impact resistance, antistatic, light resistance,, easy installation, and easy maintenance.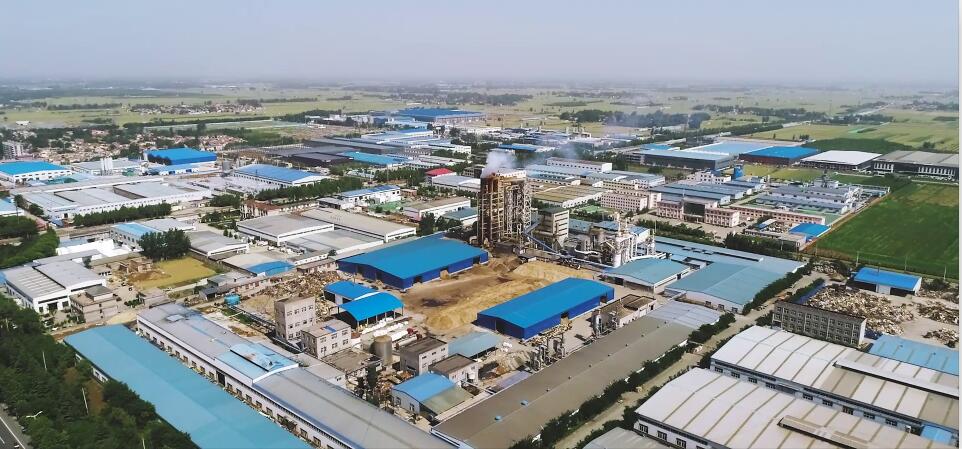 The specifications of caiming flooring
C

ai

ming laminate flo

oring

unilin Click (We have patent)

Waterproof, Fireproof, Soundproof

More than 20 kinds of surface, such as embossed,crystal, EIR, handscraped, small/middle/big embossed, matt ,mirror, silk etc

1216*197, 1216*127, 1216*240,1216*167, 1216*294, 1216*198, 1216&166, 1216*167, 1220*130, 1220*200, 810*115,810*127,810*148, 1215*1676, 1215*197, 1218*198,1219*200 or can be customized

E1 Standard,≤1.5mg/L or E0 Standard,≤0.5 mg/L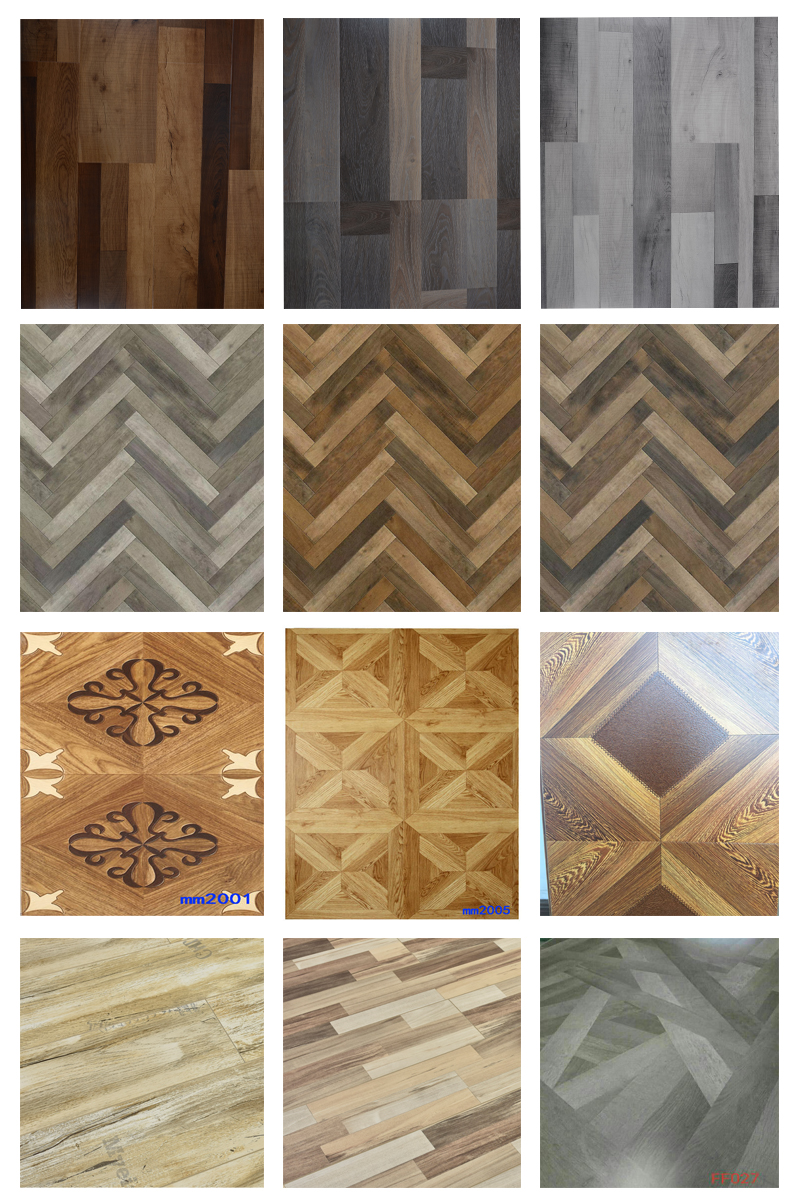 Produce Process: