Product Description
Caiming Wood Manufacturer
We offer the service of OEM brand of laminate flooring for global customers.
Laminate floors are durable, competitively priced, easy to maintain and they offer homeowners a limitless variety of choices.
Our huge selection of laminate colors and styles gives you an authentic wood look to fit practically any room in your home.
Laminate floors offer unlimited potential on a limited budget.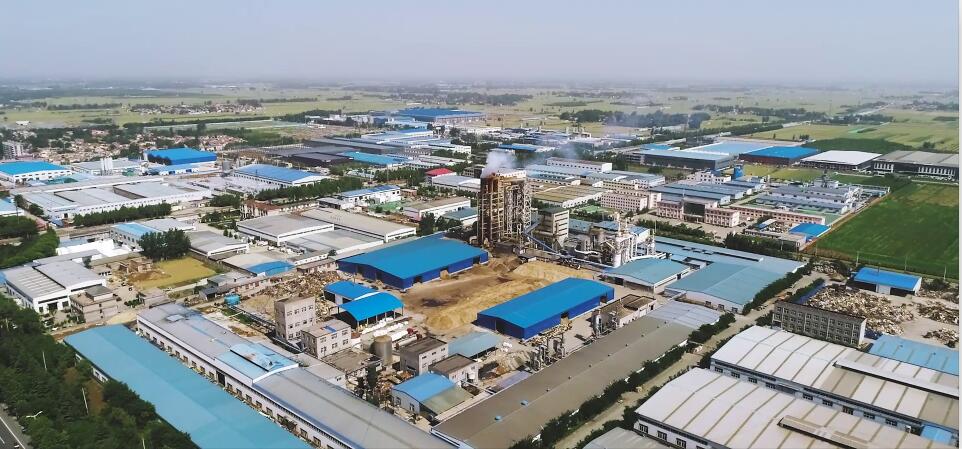 The specifications of caiming flooring
C

ai

ming laminate flo

oring

unilin Click (We have patent)

Waterproof, Fireproof, Soundproof

More than 20 kinds of surface, such as embossed,crystal, EIR, handscraped, small/middle/big embossed, matt ,mirror, silk etc

1216*197, 1216*127, 1216*240,1216*167, 1216*294, 1216*198, 1216&166, 1216*167, 1220*130, 1220*200, 810*115,810*127,810*148, 1215*1676, 1215*197, 1218*198,1219*200 or can be customized

E1 Standard,≤1.5mg/L or E0 Standard,≤0.5 mg/L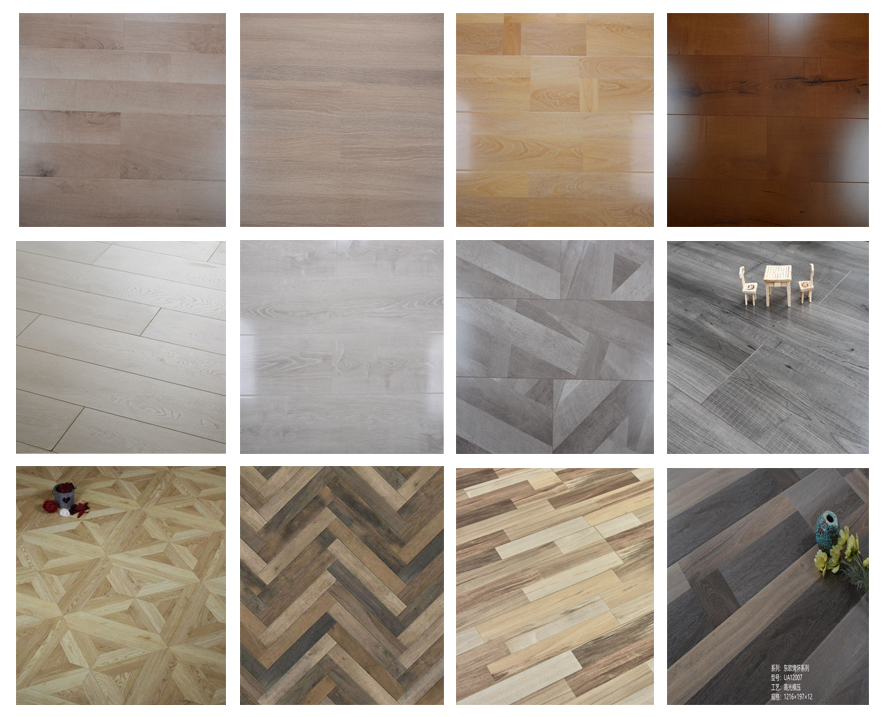 Produce Process: